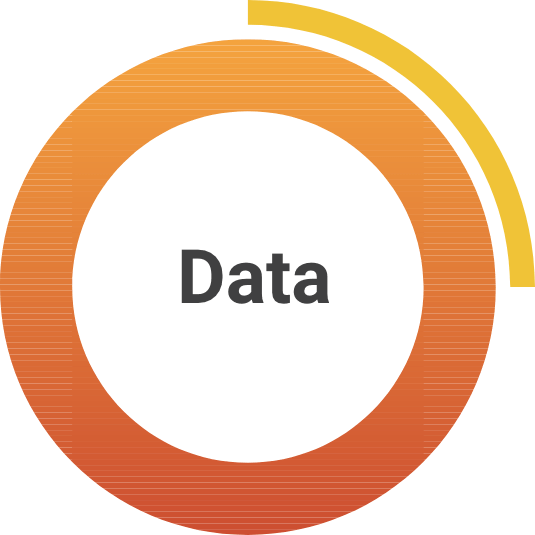 Deep and reliable data that can handle the specificity and complexity of clinical products with accuracy.
Clinicians need to go deeper than apples to apples comparisons. They need highly-relevant, like-for-like detailed comparisons of their data, while still being highly accurate and timely.
Strong clinical product data requires breadth across all procedural service lines, as well as depth into complex categories like orthopedics and cardiovascular. Curvo provides both breadth and depth of data to serve as the strong foundation for collaboration, innovation, and growth.
Automated, recurring enrichments that drive accuracy and fuel innovative clinical analysis.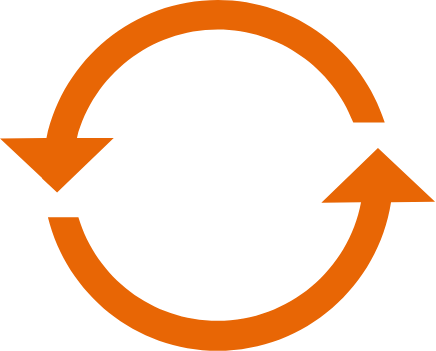 Data Grooming & Normalization.
Cleanse and normalize your clinical product data with vendor information, part number, and detailed descriptions.
Supply Spend Enrichments
Match your PO data with GTIN, GMDN, product line, benchmarks, and savings opportunity enrichments.
Constructs and Procedures Enrichments
Understand all the components that make up a clinical construct by physician, procedure type and vendor and rebuild those same practice patterns at market benchmarks.
ONN Enrichments and GIC Classification
Leverage the most powerful classification system purpose-built for complex clinical parts and products.
Achieve accurate category views with a clinical product classification system that differentiates between coated or uncoated, revision or primary components, and accounts for size differences and material.
Fast answers that save time, power negotiations, inform new product research, and drive real savings.
See how St. Francis saved $256,000 in the first two weeks using Lookup.
Learn More >>

Want to learn more?
5 Savings Opportunities for Supply Chain Management
We've identified 5 savings opportunities that often fall through the cracks for healthcare supply chain teams, either due to capacity issues or the difficulty of executing the savings opportunities manually or with legacy GPO tools. And don't worry – we've also outlined solutions you can use to successfully tackle each challenge. Download for the full article.
Learn More >>
Healthcare Supply Chain: 2021 Year in Review and 2022 Look Ahead
Join Steve, Josh, and Meredith from our Curvo Customer Success Team as they review 2021 and look at the year ahead for Healthcare Supply Chain! Highlights and takeaways include: -Purchasing trends and market share shifts -Top category sourcing projects -Success stories and ROI -Introduction to Curvo's new Propel professional services team As we dive into the new year, we are here with you step-by-step to provide you with the resources and tools for a successful 2022 for healthcare supply chain. Steve Suhrheinrich brings leadership experience and operations expertise from multiple disciplines to his current role as Co-Founder and Chief Customer Officer at Curvo Labs. Curvo is a cloud-based technology for clinical spend management. After success as a Naval Officer, hedge fund VP, and enterprise sales leader, Steve co-founded Curvo with Andy Perry in 2012. Meredith Marucci is a Sr. Customer Success Manager at Curvo Labs. She worked in the medical device industry in various positions for 12+ years. As a Contract Manager for a large medical device manufacturer, Meredith managed the entire contract workflow process; from RFP to contract execution as well as ensuring contract compliance. Josh brings 10+ years of Healthcare IT and analytics experience to the Curvo team. He's specialized in EHR implementation & workflow consulting as well as Hospital operations analytics and project management. Prior to joining Curvo, Josh served as an account manager for multiple performance technologies at the Advisory Board Company and Optum. Get ready to take notes and begin implementing these practices into your 2022 projects and beyond!
Watch Now >>
Learn More about ONN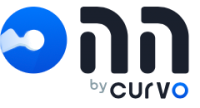 Visit the Orthopedic Network News website to learn about the subscriptions available for the newsletter and Find A Part.
Go To ONN
Put your clinical product data to the test.