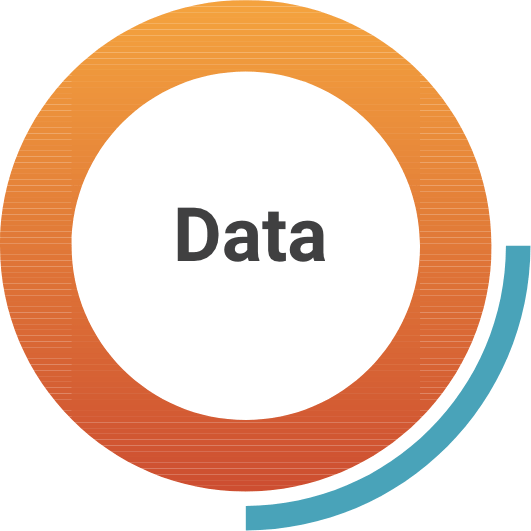 Create a common canvas to share data with clinicians and service line leaders
Clinicians are hungry for utilization and practice pattern data, but it takes manual work to make it usable. Providers and clinicians are ready to move away from one-off savings work. They want to have engaging conversations with flexible and repeatable analytics that tell stories built on top of trustworthy data.
Understand not only the high-level case cost analysis but also the detailed procedure and construct analysis by service lines to facilitate data-driven conversations with the clinicians to confidently make the best clinical spend decisions.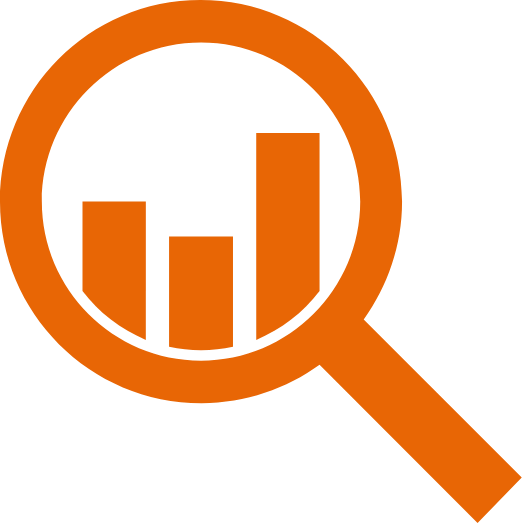 Category Analytics
See your spend, your way with flexible categorization
Easily configure spend categories to your supply chain needs.
Review current information on utilization across all procedural service lines and major PPI categories.
Procedure & Construct Analytics
Monitor clinical supply cost, utilization, practice pattern changes, and price performance in key procedures and constructs.
Drive physician engagement, clinical integration, and stakeholder buy-in with the best component and construct linkage in healthcare.
Orthopedic & Cardiovascular Construct Analytics
Provide data that clinicians are hungry to see.
Identify practice patterns and utilization changes that drive up costs in Spine, Total Joints and Trauma.
Price Creep & Parity Analytics
Automatically monitor and identify opportunities for savings from clinical supply items that have fallen off contract, items with a significant price increase, or disparity across facilities.
Fast answers that save time, power negotiations, inform new product research, and drive real savings.

Want to learn more?
Executive View: Is Orthopedics Product Leadership Dead?
In this Executive View, Curvo Co-Founder and CEO Andy Perry unabashedly takes on the state of innovation in orthopedics products.
Get Your Copy »
Part 2: Endomechanical Sourcing Tips for Healthcare Supply Chain
Part 1 of our endomechanical sourcing series looked at the market and challenges of endomechanical sourcing. In Part 2, we continue our conversation with industry veteran, Randolph Williams. He's spent a career in the endo space and now shares…
Read Now »
Learn More About ONN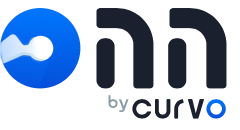 Visit the Orthopedic Network News website to learn about the subscriptions available for the newsletter and Find A Part.
Go to ONN
Put your clinical product data to the test.