The Curvo Platform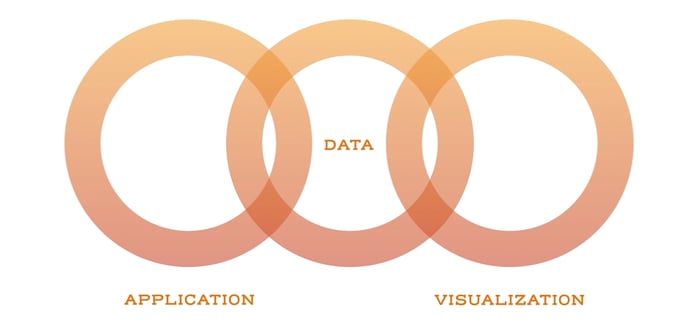 Curvo powers your partnership with clinicians to optimize spend, maximize quality, and make a dent in the cost of healthcare, backed by trusted data enabled through the flexible, customizable Curvo Platform.
Your comprehensive clinical spend management solution.
The Curvo Platform:
End-to-End Clinical Spend Ecosystem
Trusted by 800+ Healthcare Systems
Get the overview to learn how innovative solutions, suppliers and providers work together on the Curvo Platform for greater spend visibility and control.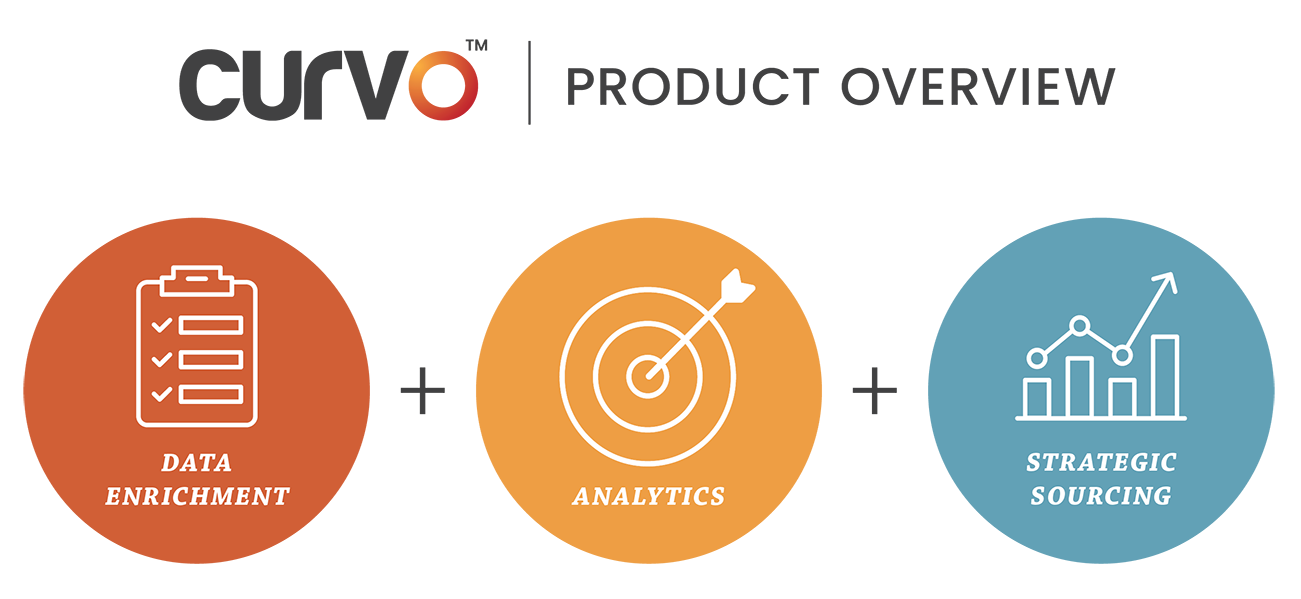 At the center is a core capability in large-scale data enrichment with an intelligent, AI-powered pipeline.
This pipeline leverages our proprietary GIC© classification and construct logic for implants and PPI-the gold standard in orthopedics and spine.
We ingest and enrich ERP and clinical information system data, and we match it to contracts, master data sources, GUDID and procedure data. Our AI is trained predominantly by clinicians.
"I work with some pretty big third parties who do spend analytics...they take weeks and the analysis is usually lagging 90 days behind. Curvo can pump that stuff out in days."
-Leslie Flick, Health Future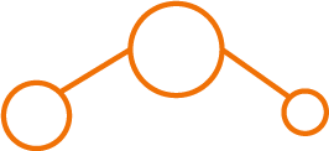 Data You Trust
Handle the specificity and complexity of clinical products with accuracy.
Creating a holistic view of deep, reliable data allows you to be unbiased about savings. A virtual, cloud-based record links to source transaction and master data that is then normalized, enriched, classified, and benchmarked.
Pull trusted and adaptable data from anywhere to anywhere
Achieve depth of data across service lines
Access breadth of data for all procedural DRGs
Gain a better understanding of practice patterns and utilization
Work smarter with automation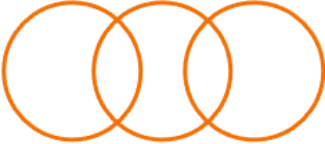 Technology you use
Make your supply chain ecosystem work for you.
Achieve efficiencies and improve operational performance by leveraging the power of a flexible platform configured to solve your specific supply chain needs. Equip your team to design workflows and automation that solve business challenges without expensive consultants, and improve your ability to communicate their performance.
Integrate with all systems
Build custom business workflows and integrations
Create insightful visualizations
Power clinician buy-in with defensible insights
Model "what-if" scenarios for vendor negotiations seamlessly
Automate manual steps around data & RFPs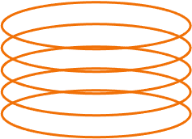 Savings you realize
Save time and money by shifting from simple benchmarking to price transparency.
Democratizing the data gives the right people power to make the best decisions quickly. Our combination of data, technology and clinical spend expertise delivers patient outcomes while optimizing your clinical spend objectives. Join the growing list of leaders who have achieved real, validated, and confirmed savings.
Adjust the work plan to respond to market opportunities proactively
Identify price creep scenarios automatically, before they become costly
Move beyond cost variance to truly improve cost per case
Highlight practice patterns and utilization changes that drive up costs
Put your clinical product data to the test.
Want to learn more?
Executive View: Is Orthopedics Product Leadership Dead?
In this Executive View, Curvo Co-Founder and CEO Andy Perry unabashedly takes on the state of innovation in orthopedics products.
Get Your Copy »
Part 2: Endomechanical Sourcing Tips for Healthcare Supply Chain
Part 1 of our endomechanical sourcing series looked at the market and challenges of endomechanical sourcing. In Part 2, we continue our conversation with industry veteran, Randolph Williams. He's spent a career in the endo space and now shares…
Read Now »
Learn More About ONN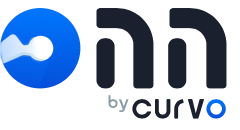 Visit the Orthopedic Network News website to learn about the subscriptions available for the newsletter and Find A Part.
Go to ONN