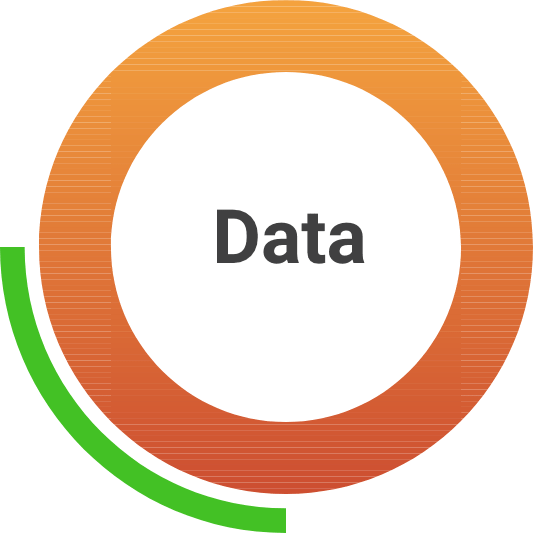 Real savings and patient value delivered through self-reliance, clinically fluent conversations, and agile sourcing.
Providers are ready to be agile and move beyond a savings plan driven by the contract calendar. They need to take advantage of changing market conditions to re-evaluate their savings pipeline and focus their work on initiatives that drive the greatest savings impact. Instead of throwing people at the problem to create "efficiencies," tap into the insights generated automatically with Curvo.
Automate time-consuming steps in the Strategic Sourcing Process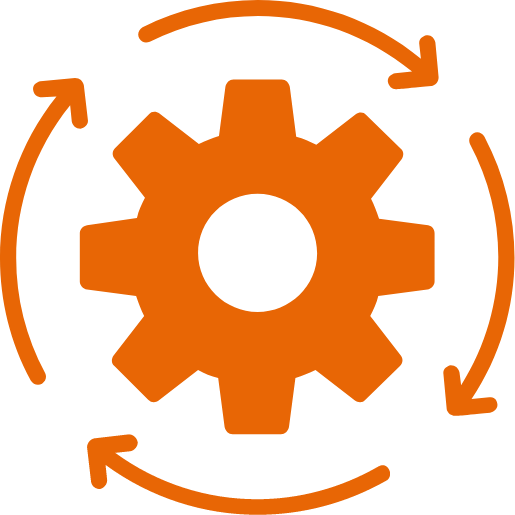 Strategic Sourcing
Automate the time-consuming steps of the strategic sourcing process.
Savings Forecast & Pipeline Management
Build an agile savings work plan and forecast the ability to hit annual savings targets based on market trends/conditions, utilization changes, physician variation, vendor price enhancements, and new opportunities.
RFP & Bid Management
Collaborate with the sourcing team and stakeholders and automate vendor communications to shave weeks off each bid event or RFP
Scenario Modeling
Compare vendor responses and evaluate against existing contract constraints, dependencies, and rebates by creating scenarios that help uncover the best savings and value improvement.
Savings Tracking
Compare vendor responses and evaluate against existing contract constraints, dependencies, and rebates by creating scenarios that help uncover the best savings and value improvement.
1X ROI in 90 days, 4X ROI in first year
Curvo customers pay back their initial annual investment in the first 90-120 days and typically see a 4X return on investment in the first year.
See the impact we've had for other clients.

Want to learn more?
5 Savings Opportunities for Supply Chain Management
We've identified 5 savings opportunities that often fall through the cracks for healthcare supply chain teams, either due to capacity issues or the difficulty of executing the savings opportunities manually or with legacy GPO tools. And don't worry – we've also outlined solutions you can use to successfully tackle each challenge. Download for the full article.
Learn More >>
Healthcare Supply Chain: 2021 Year in Review and 2022 Look Ahead
Join Steve, Josh, and Meredith from our Curvo Customer Success Team as they review 2021 and look at the year ahead for Healthcare Supply Chain! Highlights and takeaways include: -Purchasing trends and market share shifts -Top category sourcing projects -Success stories and ROI -Introduction to Curvo's new Propel professional services team As we dive into the new year, we are here with you step-by-step to provide you with the resources and tools for a successful 2022 for healthcare supply chain. Steve Suhrheinrich brings leadership experience and operations expertise from multiple disciplines to his current role as Co-Founder and Chief Customer Officer at Curvo Labs. Curvo is a cloud-based technology for clinical spend management. After success as a Naval Officer, hedge fund VP, and enterprise sales leader, Steve co-founded Curvo with Andy Perry in 2012. Meredith Marucci is a Sr. Customer Success Manager at Curvo Labs. She worked in the medical device industry in various positions for 12+ years. As a Contract Manager for a large medical device manufacturer, Meredith managed the entire contract workflow process; from RFP to contract execution as well as ensuring contract compliance. Josh brings 10+ years of Healthcare IT and analytics experience to the Curvo team. He's specialized in EHR implementation & workflow consulting as well as Hospital operations analytics and project management. Prior to joining Curvo, Josh served as an account manager for multiple performance technologies at the Advisory Board Company and Optum. Get ready to take notes and begin implementing these practices into your 2022 projects and beyond!
Watch Now >>
Learn More about ONN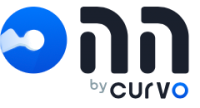 Visit the Orthopedic Network News website to learn about the subscriptions available for the newsletter and Find A Part.
Go To ONN
Put your clinical product data to the test.