Curvo is a healthcare-only, GPO-neutral, clinical data management company. Your mission to provide high-quality, cost-effective care through strategic supply chain management is our mission.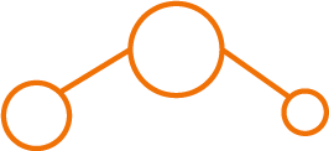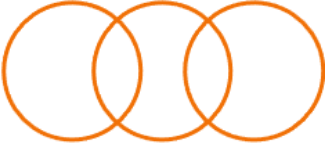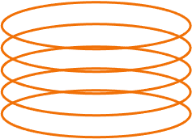 We power your work to optimize spend, maximize quality, and make a dent in the cost of healthcare.
Data Enrichment
Large-scale data enrichment with an intelligent, AI-powered pipeline.
Spend Analytics
Be the Go-to source for strategic savings, clinical insights and value improvement.
Strategic Sourcing
Automate time-consuming steps in the Strategic Sourcing Process
8 PPI Spend Best Practices
Want Smarter PPI Spend? Get the Guide.
If it's getting harder to find PPI value at scale, this guide will help. Make the best practices your roadmap to turning hidden spend into ongoing inflation buster. Big results come category by category, quickly getting you to optimized spend management at scale.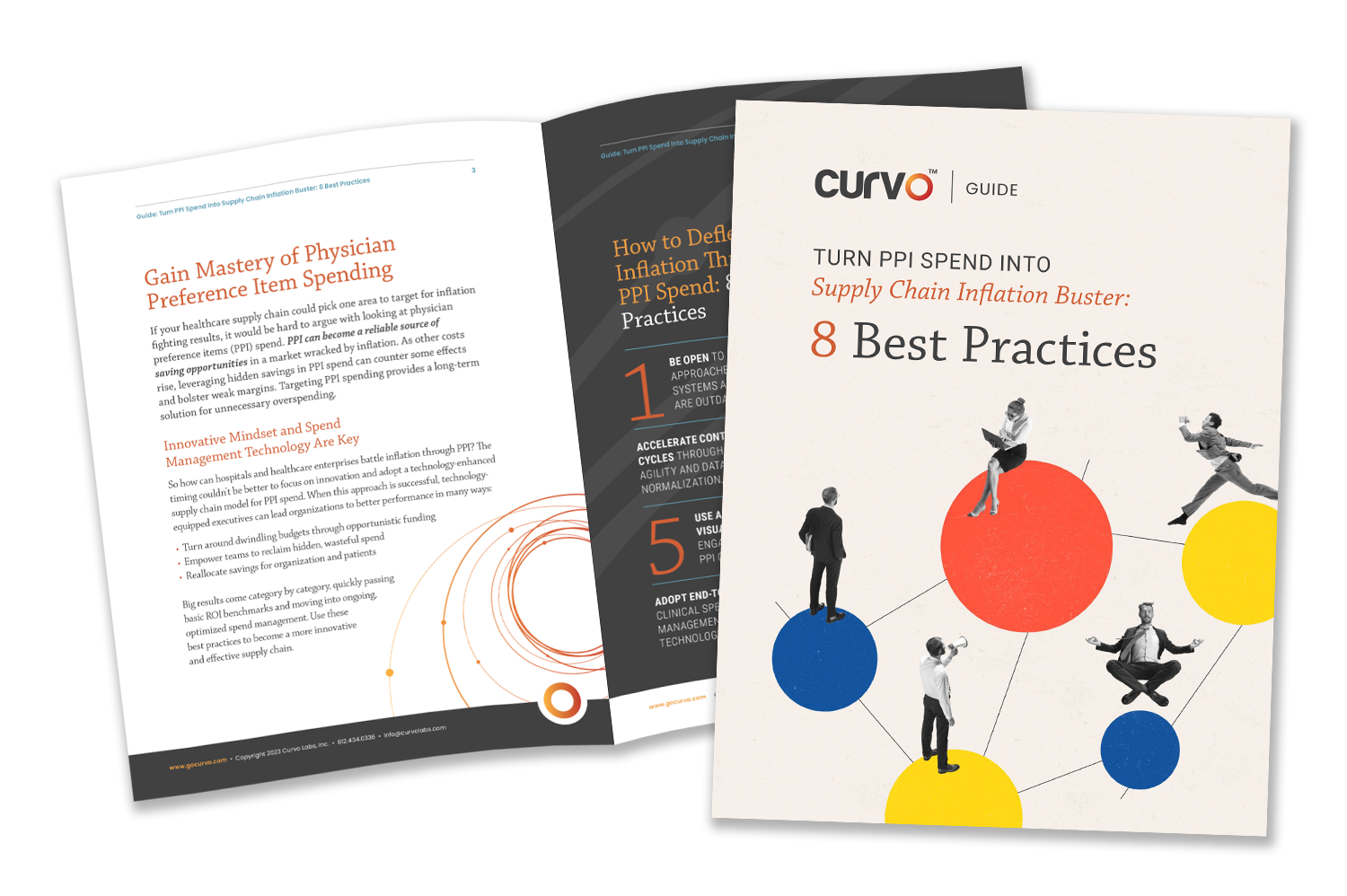 Curvo Platform
For enterprise healthcare supply chain leaders that want to achieve self-reliance and compete in the market on value, Curvo powers your partnership with clinicians to optimize spend, maximize quality, and make a dent in the cost of healthcare backed by trusted data enabled through the flexible, customizable Curvo platform.
Curvo by the Numbers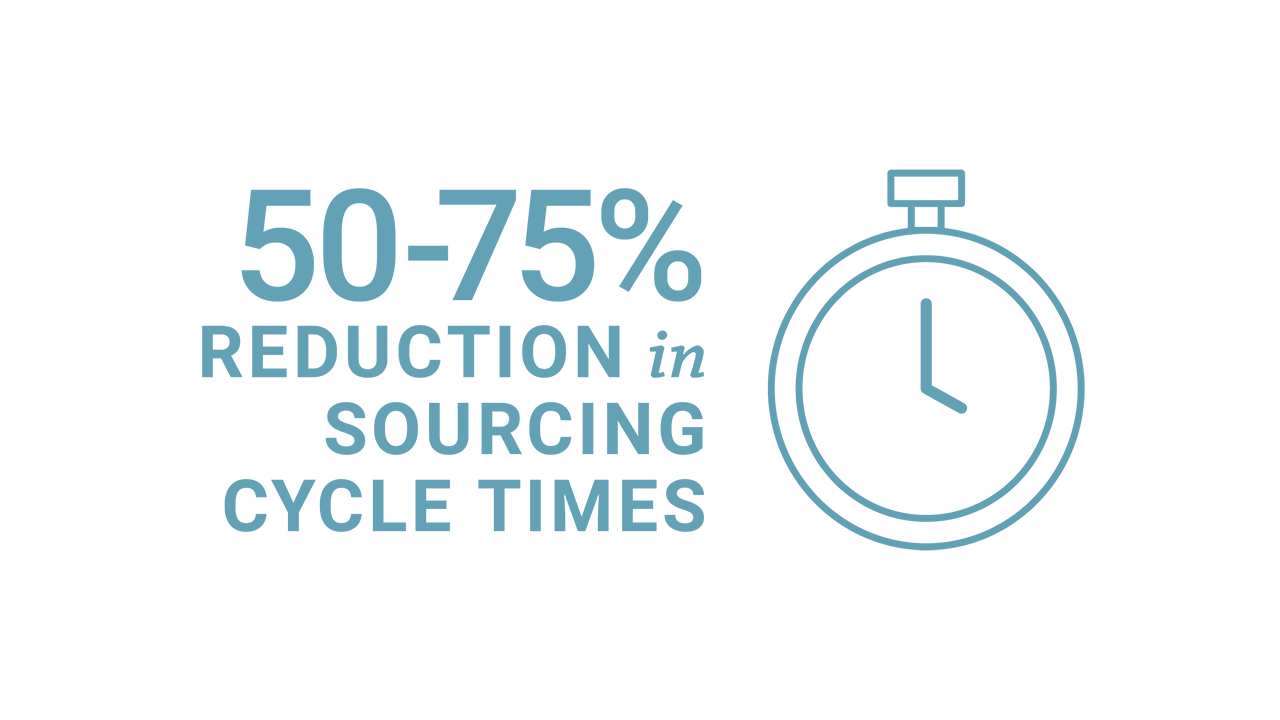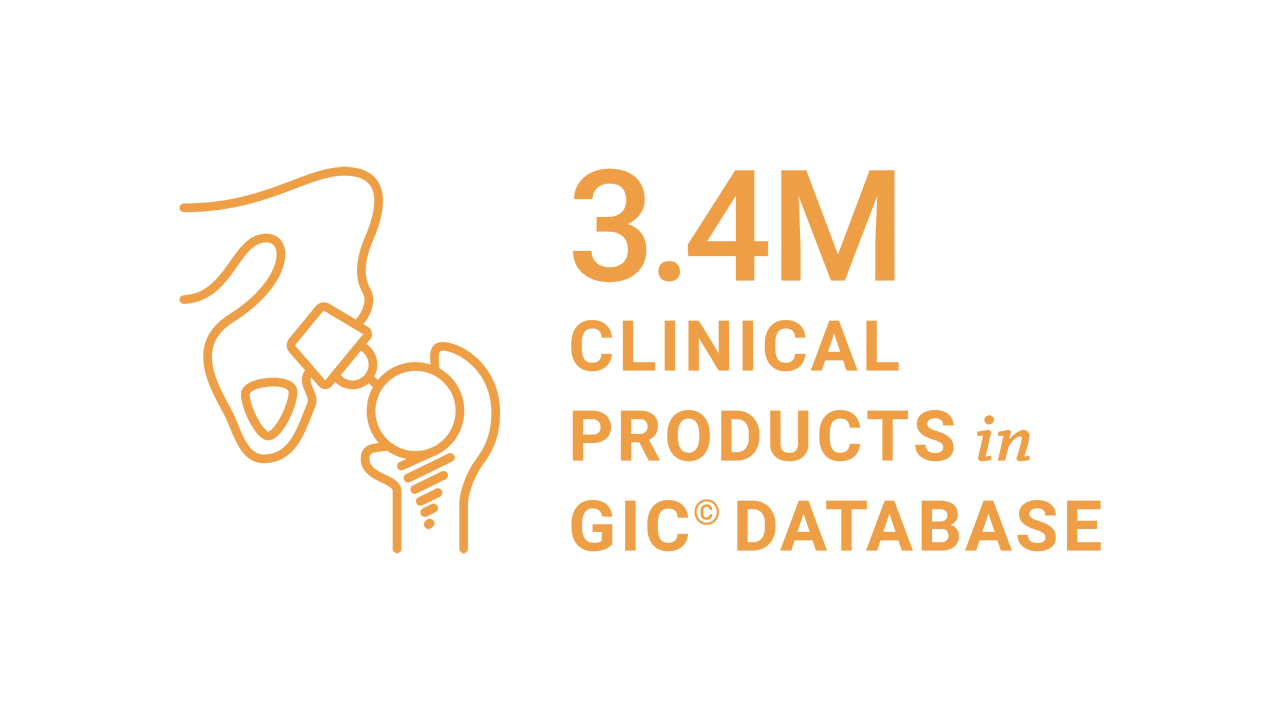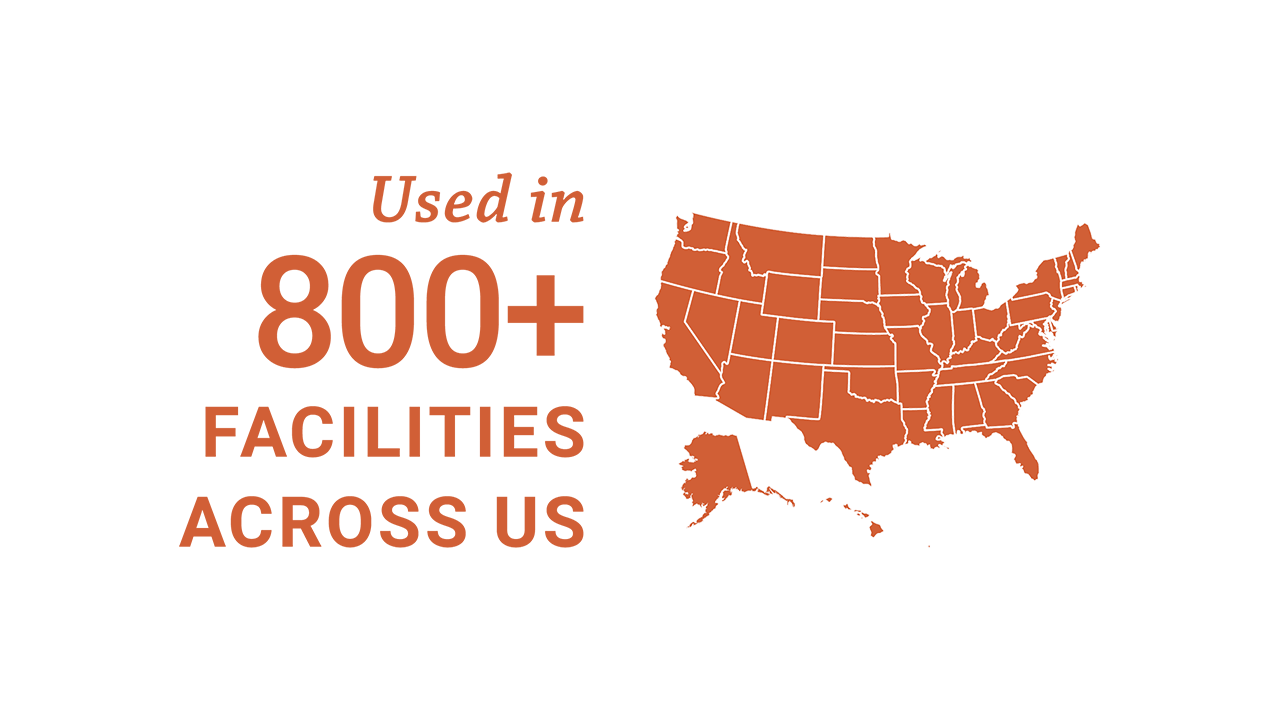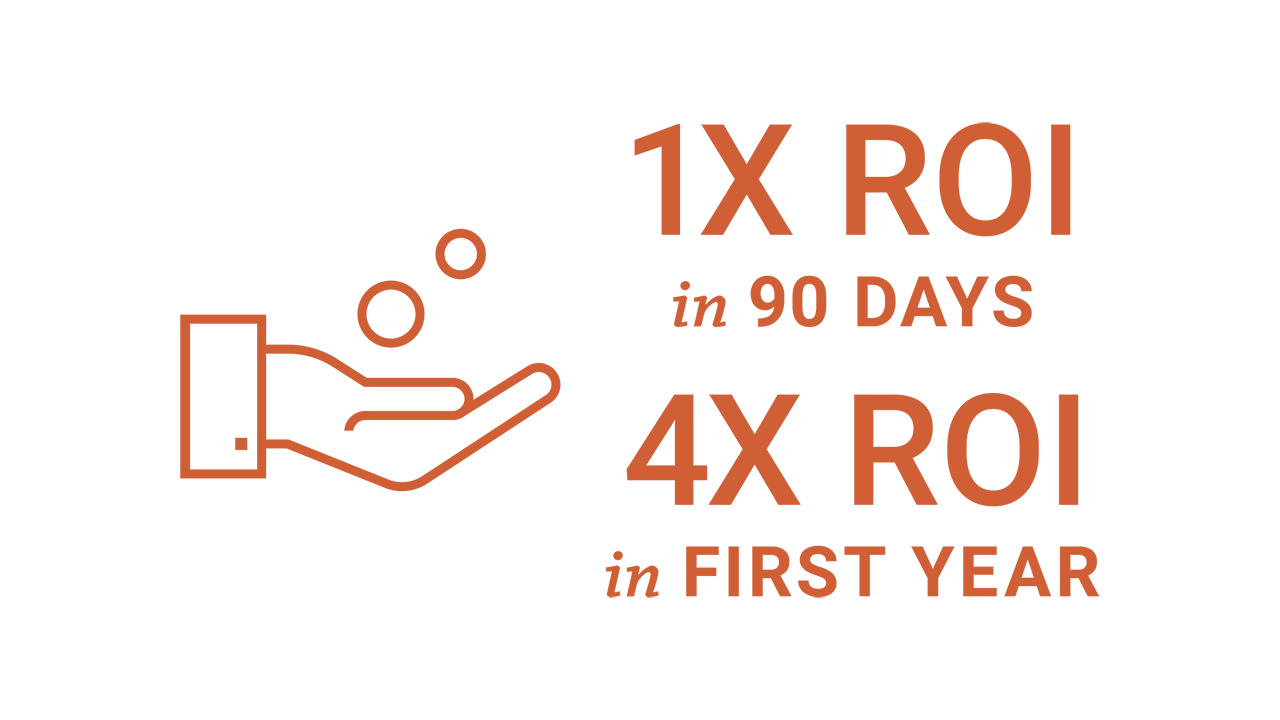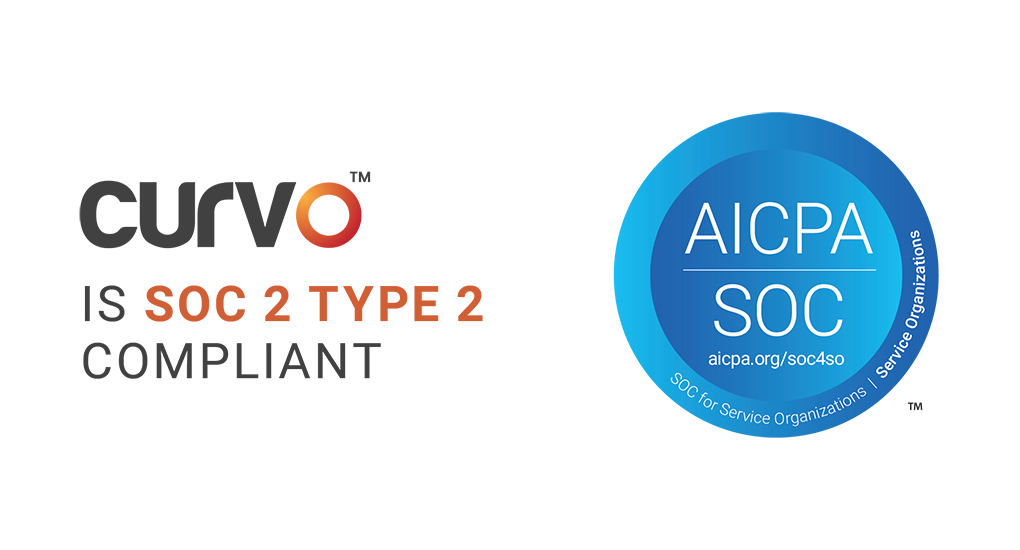 Enterprises Trust SOC 2 Type 2 for Data Safety
Curvo security controls meet the rigorous requirements of SOC 2 Type 2 compliance. The SOC framework focuses on trust, and trust is at the heart of everything we do, too. The lengthy, independent audit validates that our operations can be relied on for security, availability, processing integrity, confidentiality and privacy. Your sensitive information is always handled responsibly.

"Many supply chain teams are hamstrung by incomplete or inaccurate data collection systems. Having a partner like Curvo to clean up and make sense of the clinical data results is a huge differentiator."
Stan Mendenhall, Editor of Orthopedic Network News
"In partnership with Curvo, we were able to look at Cardiac Rhythm Management, understand it and dissect it...We were able to save $4.1M just in CRM"
Andenet Emiru, Strategic Sourcing University of California Health Office of the President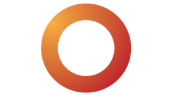 Curvo's Footprint
Curvo is trusted by some of the largest healthcare systems, medical devices companies, and consulting houses in the market — including over 800 US hospitals and surgery centers.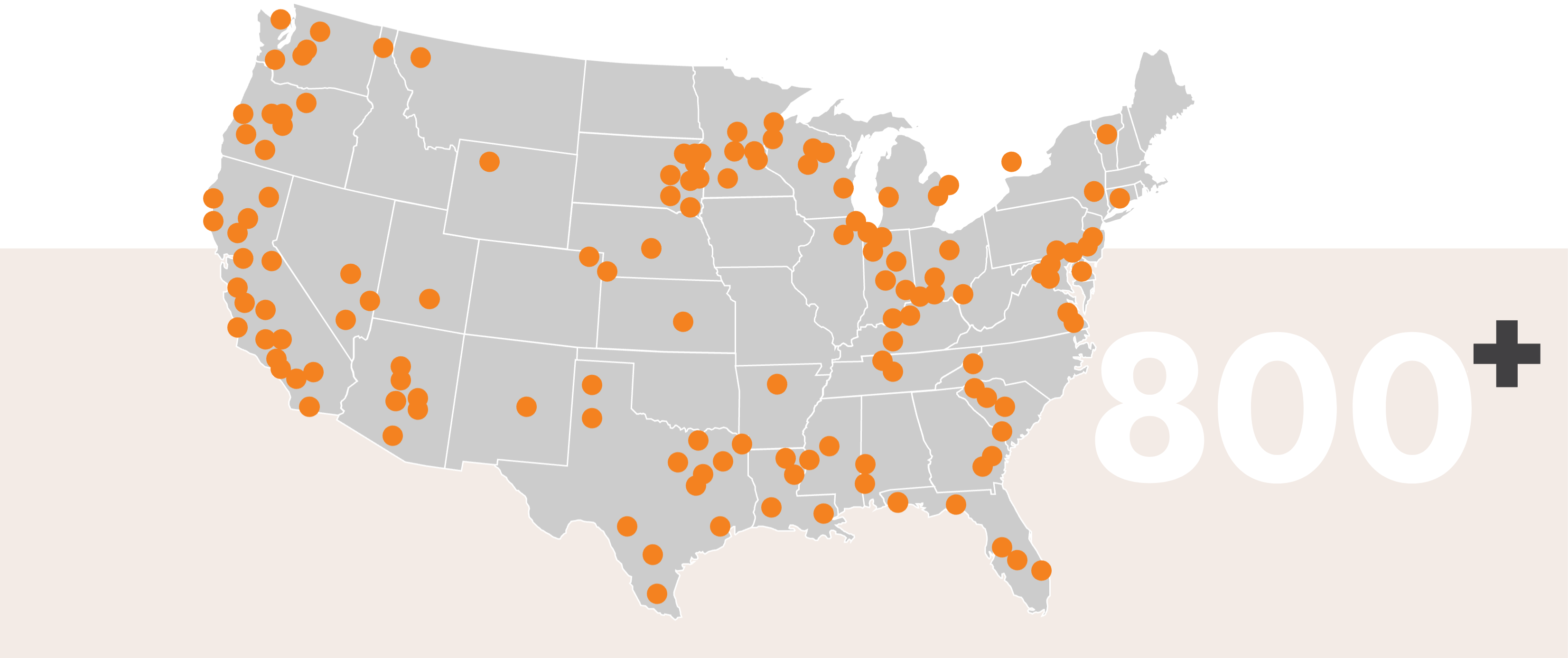 Put your clinical product data to the test.
Want to learn more?
5 Savings Opportunities for Supply Chain Management
We've identified 5 savings opportunities that often fall through the cracks for healthcare supply chain teams, either due to capacity issues or the difficulty of executing the savings opportunities manually or with legacy GPO tools. And don't worry – we've also outlined solutions you can use to successfully tackle each challenge. Download for the full article.
Learn More >>
Learn More about ONN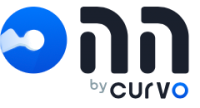 Visit the Orthopedic Network News website to learn about the subscriptions available for the newsletter and Find A Part.
Go To ONN