Curvo is a healthcare-only, GPO-neutral, clinical data management company. Your mission to provide high-quality, cost-effective care through strategic supply chain management is our mission.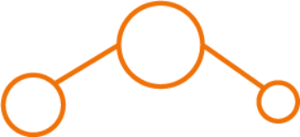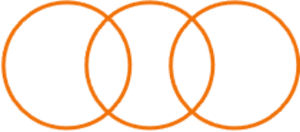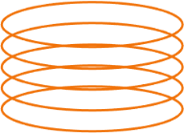 We power your work to optimize spend, maximize quality, and make a dent in the cost of healthcare.
Data Enrichment
Large-scale data enrichment with an intelligent, AI-powered pipeline.
Spend Analytics
Be the Go-to source for strategic savings, clinical insights and value improvement.
Strategic Sourcing
Automate time-consuming steps in the Strategic Sourcing Process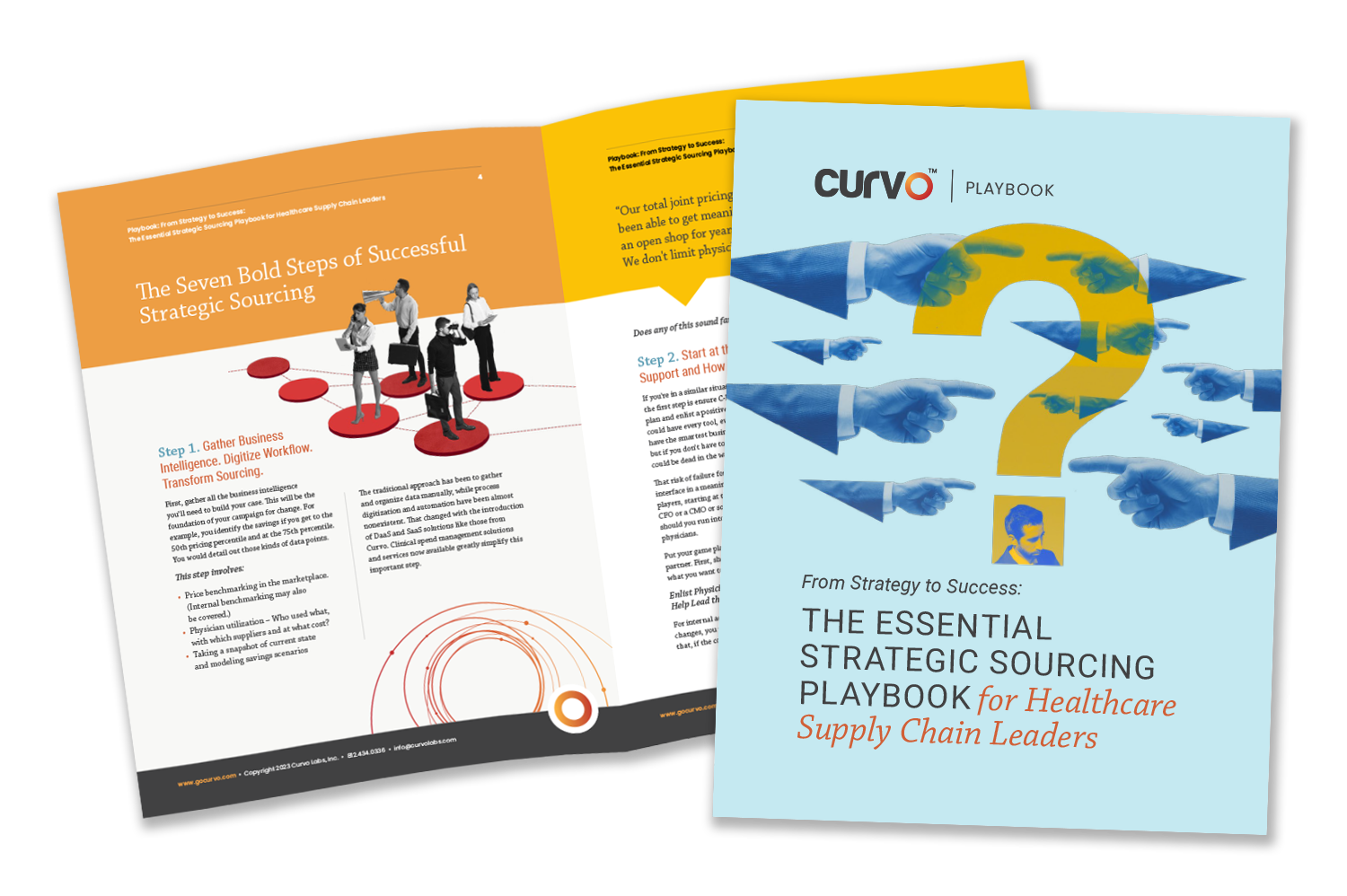 From Strategy to Success:


The Essential Strategic Sourcing Playbook for Healthcare Supply Chain Leaders

Get the playbook and become the fearless supply chain you were meant to be. Includes:
Seven Bold Steps of Successful Strategic Sourcing
Ultimate Strategic Sourcing Checklist
Sourcing Technology Overview
Pro Tip: The handy Strategic Sourcing Checklist makes a great focal point to keep your team aligned across the entire process.
Take Our Online Technology Value Assessment
What could you save with a consolidated tech stack?
How much could you save by bringing your critical clinical spend management tools onto one platform? Take our Online Technology Value Assessment to find out. With just a few short answers, you'll see your estimated total savings with the end-to-end Curvo Platform.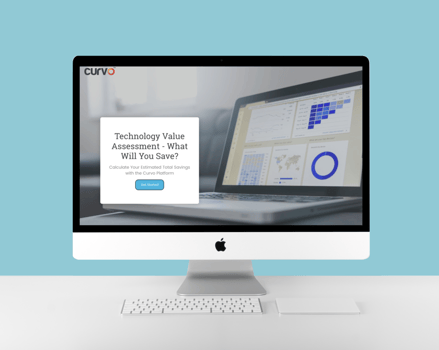 Curvo Platform
For enterprise healthcare supply chain leaders that want to achieve self-reliance and compete in the market on value, Curvo powers your partnership with clinicians to optimize spend, maximize quality, and make a dent in the cost of healthcare backed by trusted data enabled through the flexible, customizable Curvo platform.
Curvo by the Numbers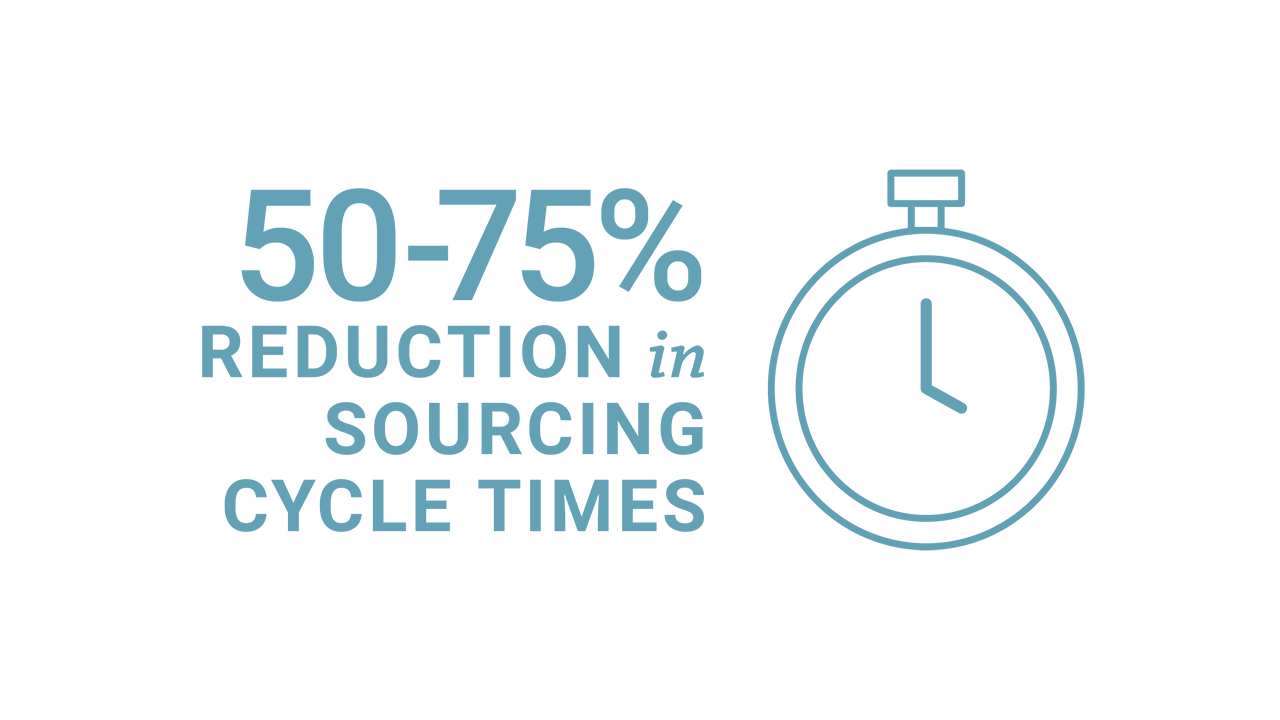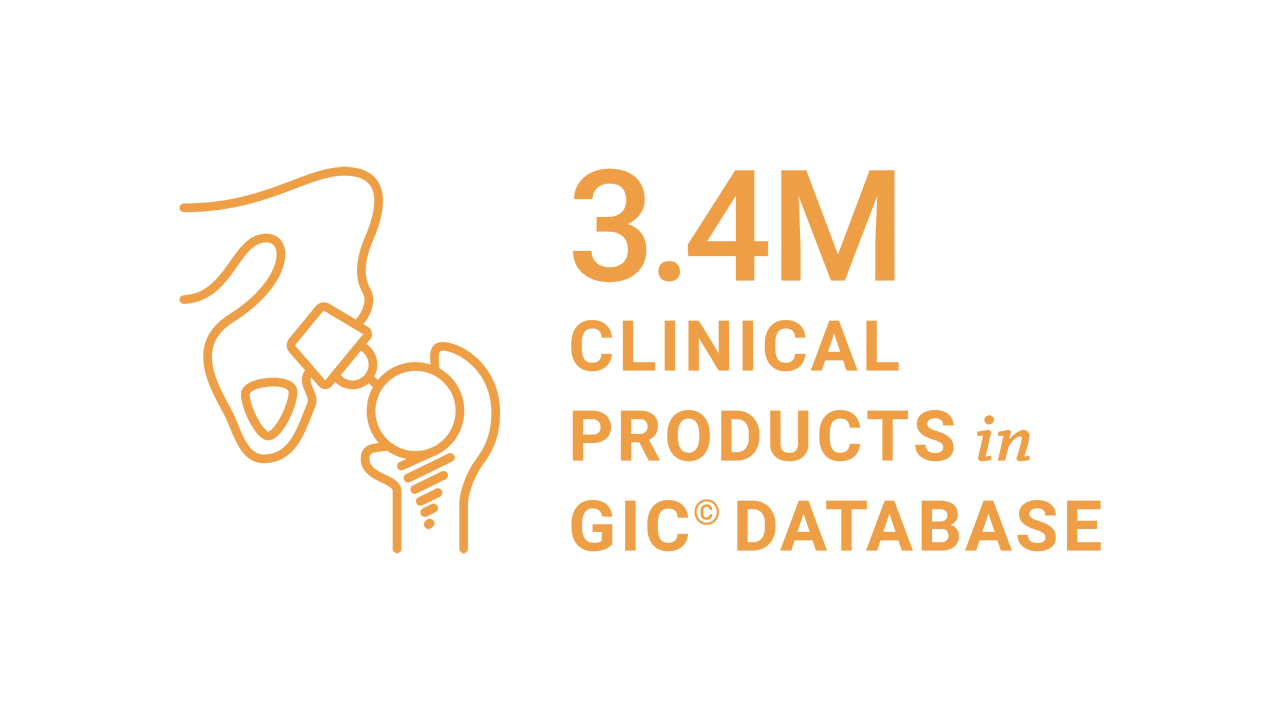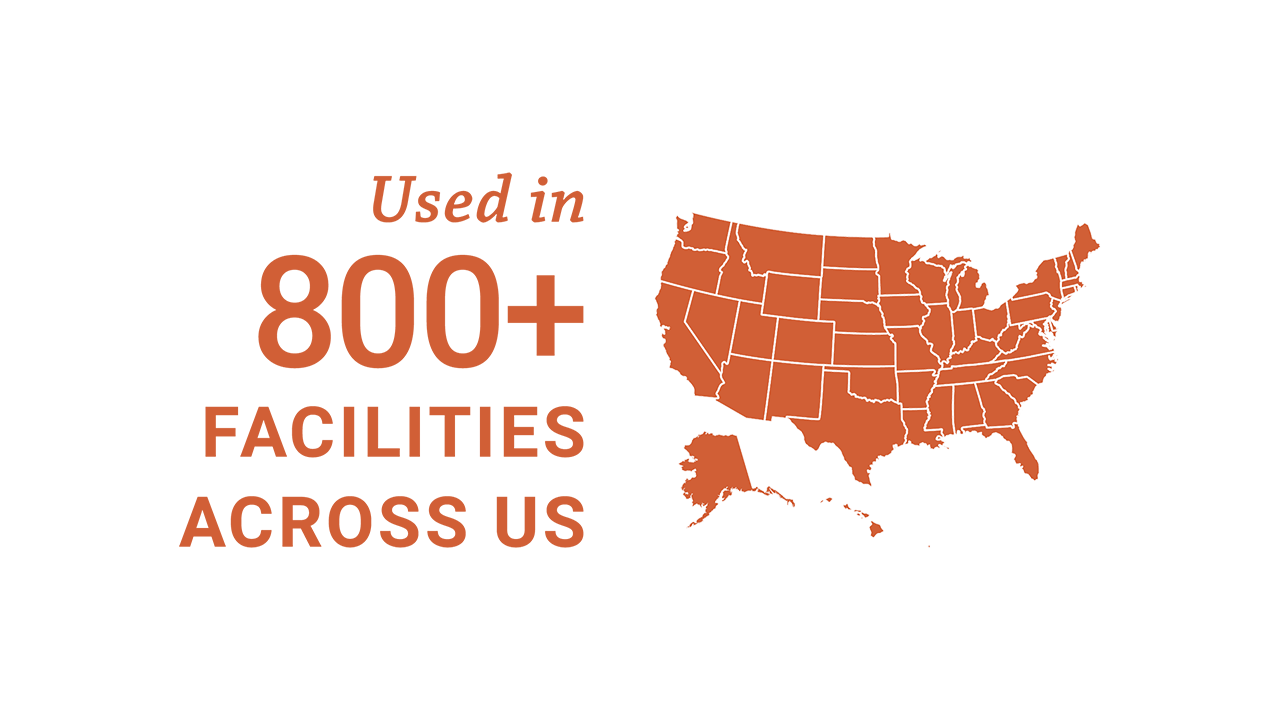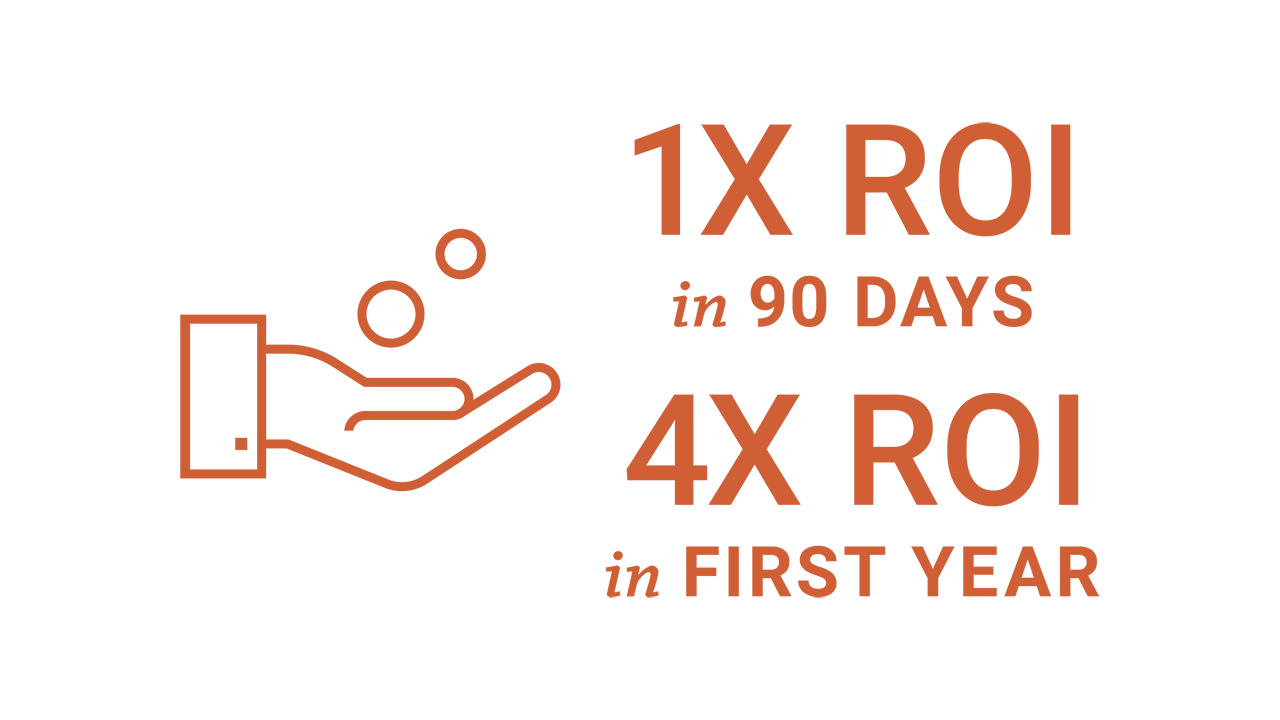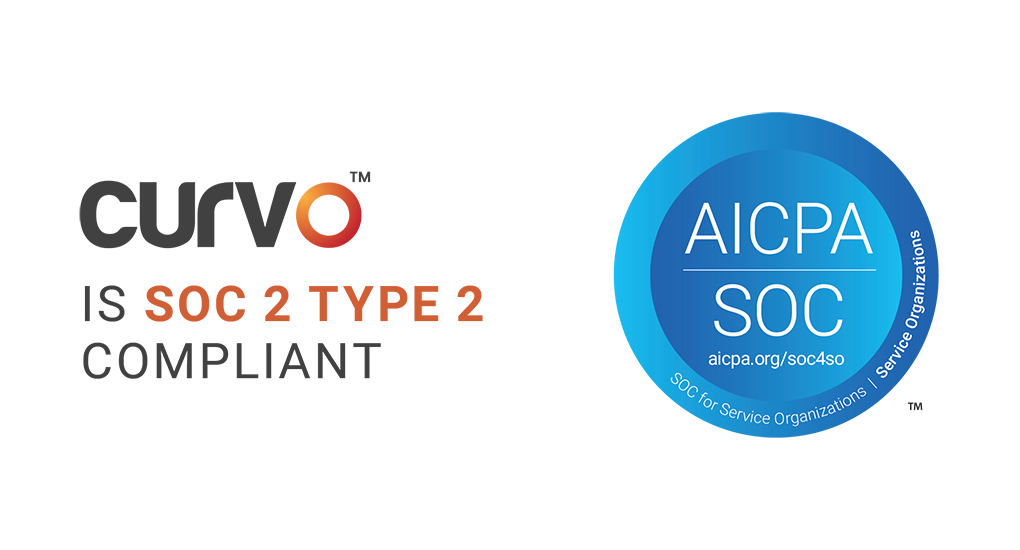 Enterprises Trust SOC 2 Type 2 for Data Safety
Curvo security controls meet the rigorous requirements of SOC 2 Type 2 compliance. The SOC framework focuses on trust, and trust is at the heart of everything we do, too. The lengthy, independent audit validates that our operations can be relied on for security, availability, processing integrity, confidentiality and privacy. Your sensitive information is always handled responsibly.

"Many supply chain teams are hamstrung by incomplete or inaccurate data collection systems. Having a partner like Curvo to clean up and make sense of the clinical data results is a huge differentiator."
Stan Mendenhall, Editor of Orthopedic Network News
"In partnership with Curvo, we were able to look at Cardiac Rhythm Management, understand it and dissect it...We were able to save $4.1M just in CRM"
Andenet Emiru, Strategic Sourcing University of California Health Office of the President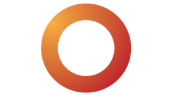 Curvo's Footprint
Curvo is trusted by some of the largest healthcare systems, medical devices companies, and consulting houses in the market — including over 800 US hospitals and surgery centers.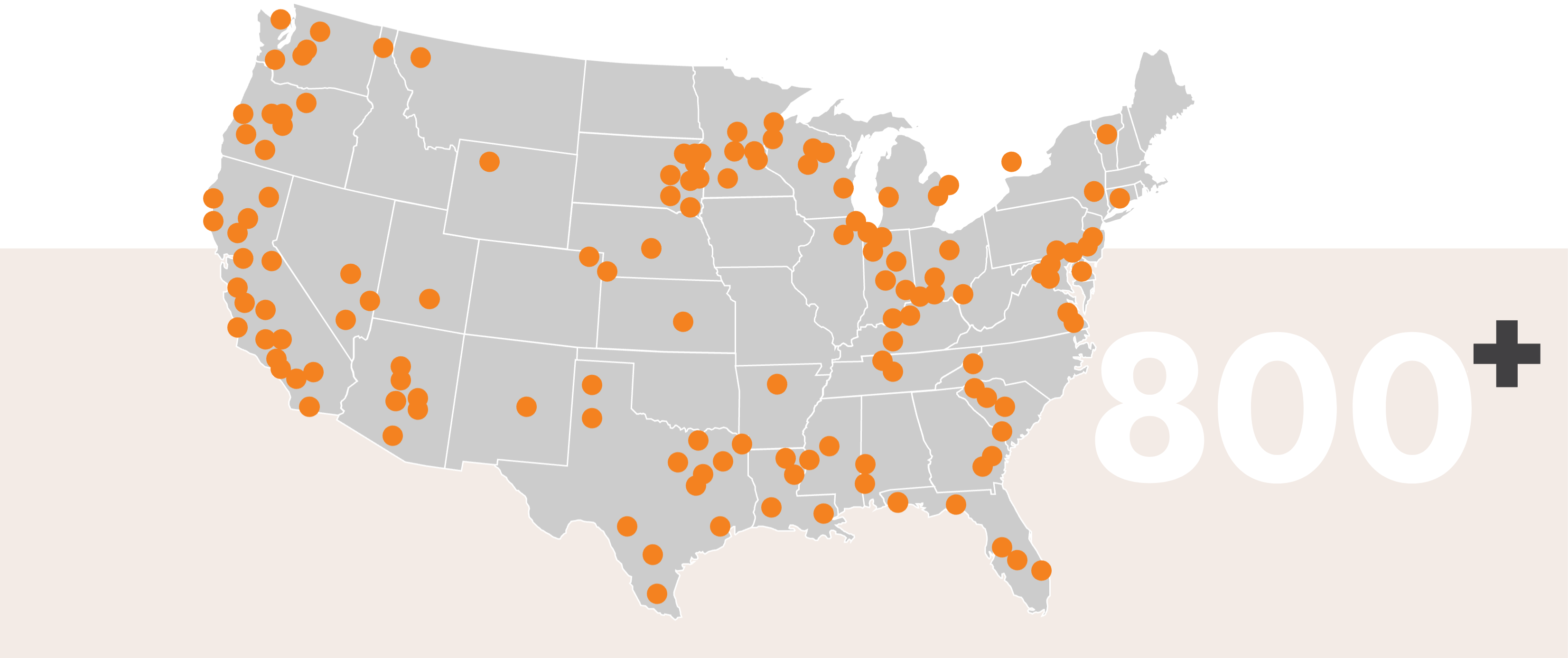 Put your clinical product data to the test.
Want to learn more?
Executive View: Is Orthopedics Product Leadership Dead?
In this Executive View, Curvo Co-Founder and CEO Andy Perry unabashedly takes on the state of innovation in orthopedics products.
Get Your Copy »
Part 2: Endomechanical Sourcing Tips for Healthcare Supply Chain
Part 1 of our endomechanical sourcing series looked at the market and challenges of endomechanical sourcing. In Part 2, we continue our conversation with industry veteran, Randolph Williams. He's spent a career in the endo space and now shares…
Read Now »
Learn More About ONN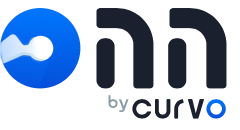 Visit the Orthopedic Network News website to learn about the subscriptions available for the newsletter and Find A Part.
Go to ONN