Curvo is a healthcare-only, GPO-neutral, clinical data management company. Your mission to provide high-quality, cost-effective care through strategic supply chain management is our mission.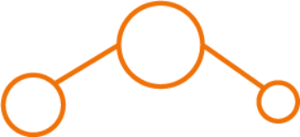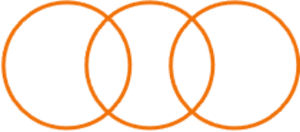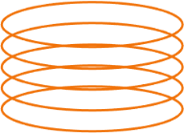 We power your work to optimize spend, maximize quality, and make a dent in the cost of healthcare.
Data Enrichment
Large-scale data enrichment with an intelligent, AI-powered pipeline.
Spend Analytics
Be the Go-to source for strategic savings, clinical insights and value improvement.
Strategic Sourcing
Automate time-consuming steps in the Strategic Sourcing Process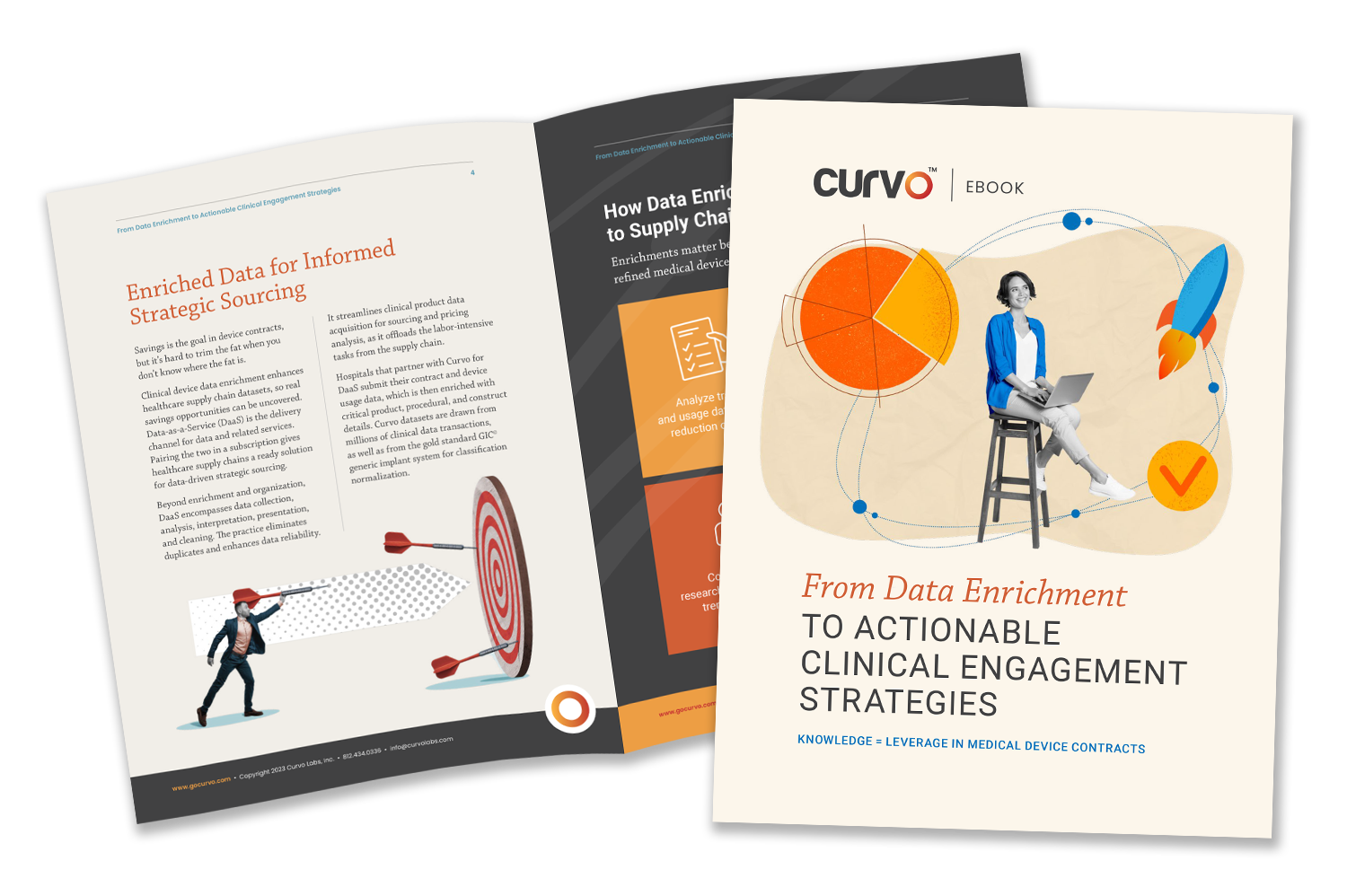 eBook:


From Data Enrichment to Actionable Clinical Integration Strategies

Find out why you need a data service, not just a data pipeline.

Get the ebook that explains how to unleash the power of enriched data and engage your physicians.

The key ingredient: enriched data that uncovers powerful opportunities.
Take Our Online Technology Value Assessment
What could you save with a consolidated tech stack?
How much could you save by bringing your critical clinical spend management tools onto one platform? Take our Online Technology Value Assessment to find out. With just a few short answers, you'll see your estimated total savings with the end-to-end Curvo Platform.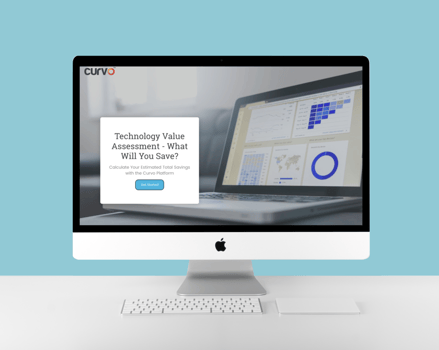 Curvo Platform
For enterprise healthcare supply chain leaders that want to achieve self-reliance and compete in the market on value, Curvo powers your partnership with clinicians to optimize spend, maximize quality, and make a dent in the cost of healthcare backed by trusted data enabled through the flexible, customizable Curvo platform.
Curvo by the Numbers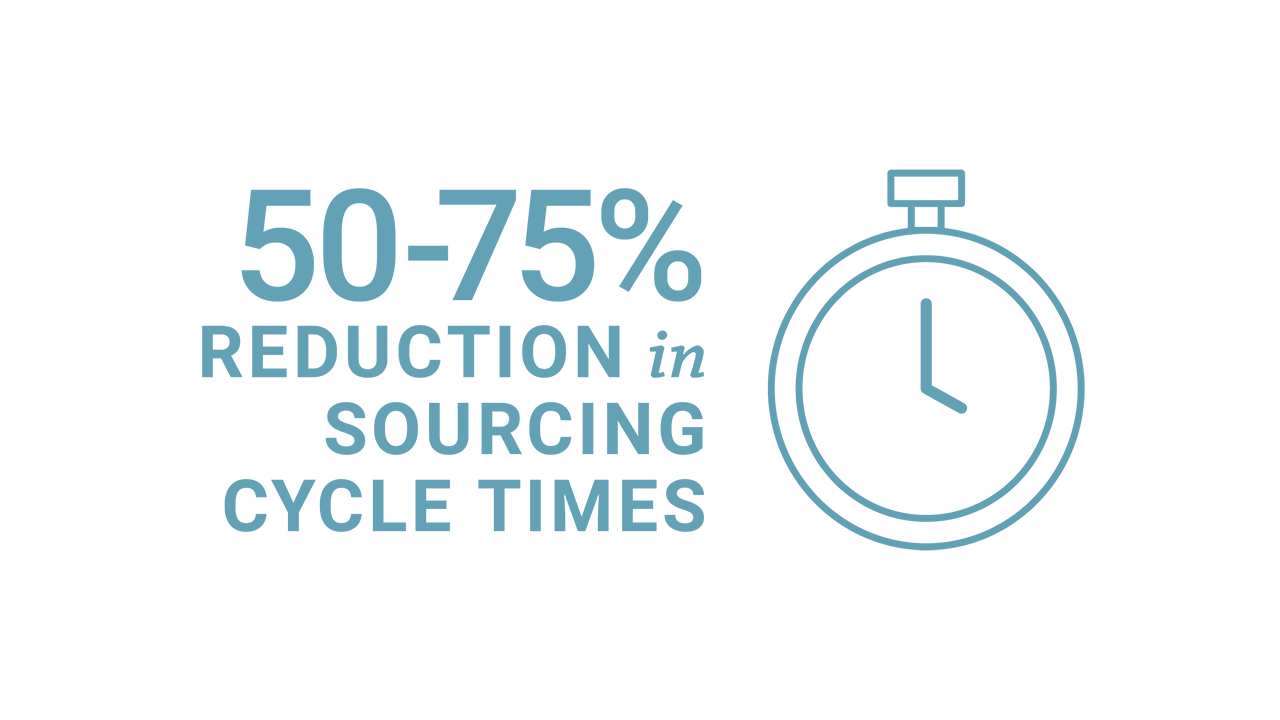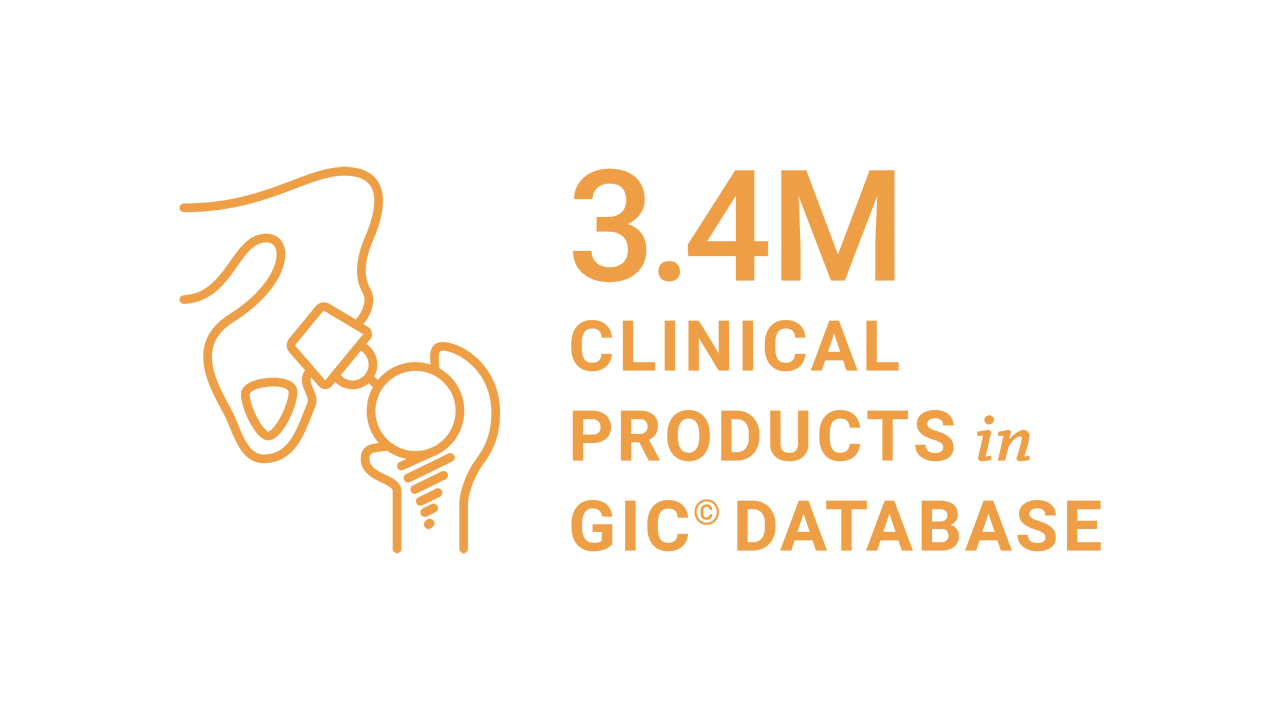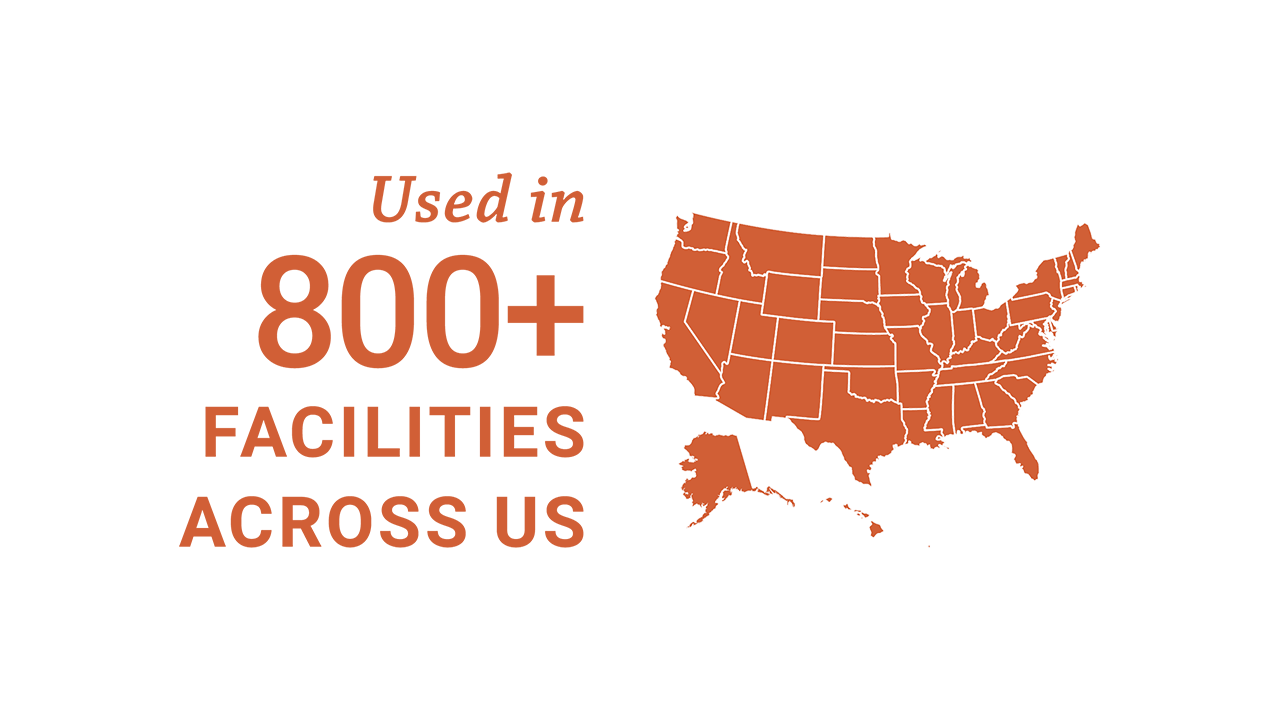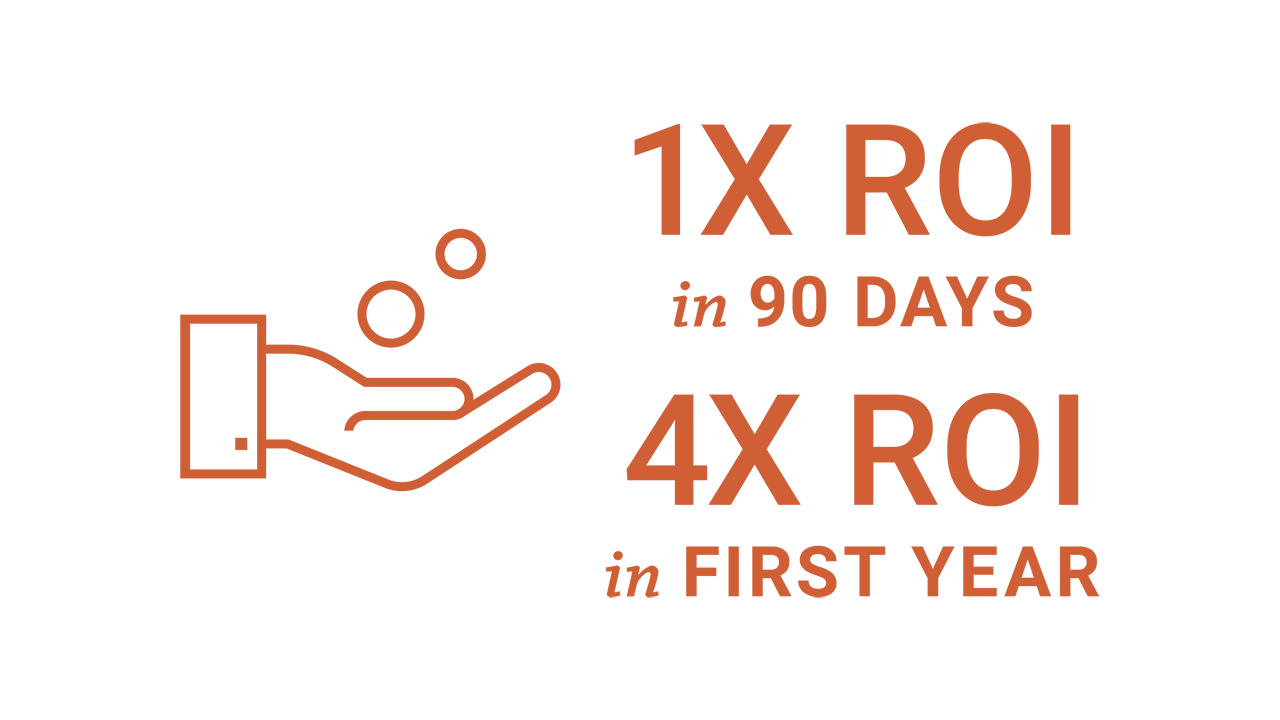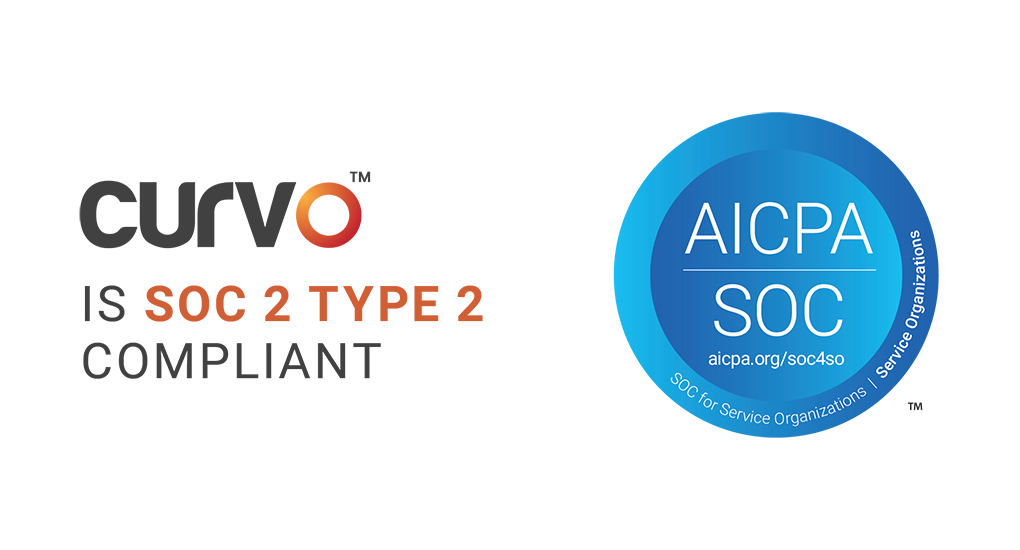 Enterprises Trust SOC 2 Type 2 for Data Safety
Curvo security controls meet the rigorous requirements of SOC 2 Type 2 compliance. The SOC framework focuses on trust, and trust is at the heart of everything we do, too. The lengthy, independent audit validates that our operations can be relied on for security, availability, processing integrity, confidentiality and privacy. Your sensitive information is always handled responsibly.

"Many supply chain teams are hamstrung by incomplete or inaccurate data collection systems. Having a partner like Curvo to clean up and make sense of the clinical data results is a huge differentiator."
Stan Mendenhall, Editor of Orthopedic Network News
"In partnership with Curvo, we were able to look at Cardiac Rhythm Management, understand it and dissect it...We were able to save $4.1M just in CRM"
Andenet Emiru, Strategic Sourcing University of California Health Office of the President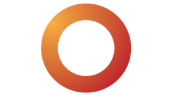 Curvo's Footprint
Curvo is trusted by some of the largest healthcare systems, medical devices companies, and consulting houses in the market — including over 800 US hospitals and surgery centers.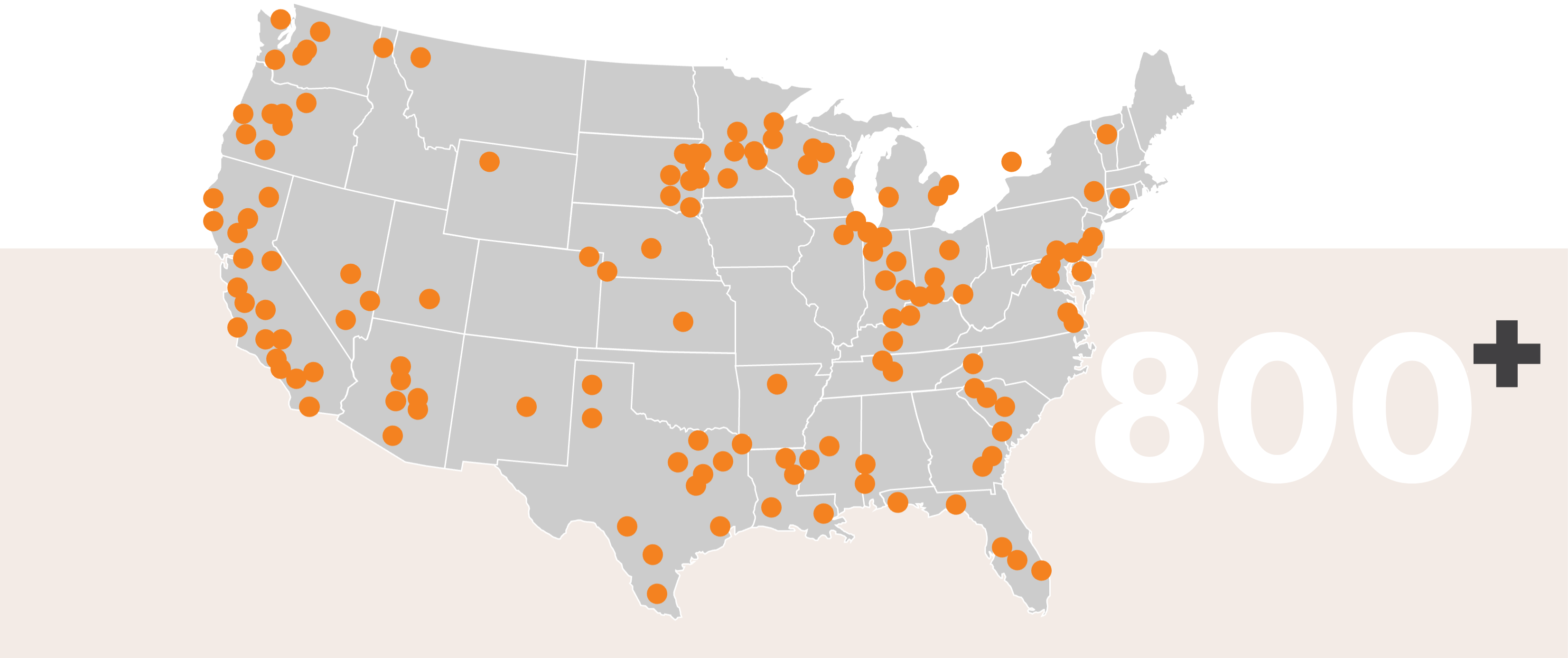 Put your clinical product data to the test.
Want to learn more?
eBook: From Data Enrichment to Actionable Clinical Integration Strategies
At last, a real roadmap to mastering complex clinical spend data and earning physician buy-in.
Get Your Copy »
Data Management Glossary for the Healthcare Supply Chain
November 27, 2023 | 15 minute read
Greg Prince Editor's Note: Curvo Director of Data Enrichment, Greg Prince, contributed to the data glossary. A Vanderbilt graduate (BA and MBA), Greg has a deep background in healthcare supply chain as a consultant and in leadership across multiple…
Read Now »
Learn More About ONN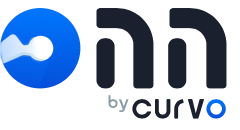 Visit the Orthopedic Network News website to learn about the subscriptions available for the newsletter and Find A Part.
Go to ONN